A community-driven collective
of empowered nonprofit leaders
The Harvard 100 alumni are the next generation of nonprofit leaders. We're transforming the nonprofit business model through a philosophy of open source philanthropy. We advance our learning and create broader mission-driven impact with an outcome versus outputs approach.
Invest in our shared future
Why should we invest in nonprofit leaders?
Nonprofit leaders and boards tend to confront the question of leadership development when faced with a succession crisis. The Harvard 100 vision for nonprofit leadership development was built on a proactive approach to cultivating leaders with a shared vision for creating sweeping community-wide change.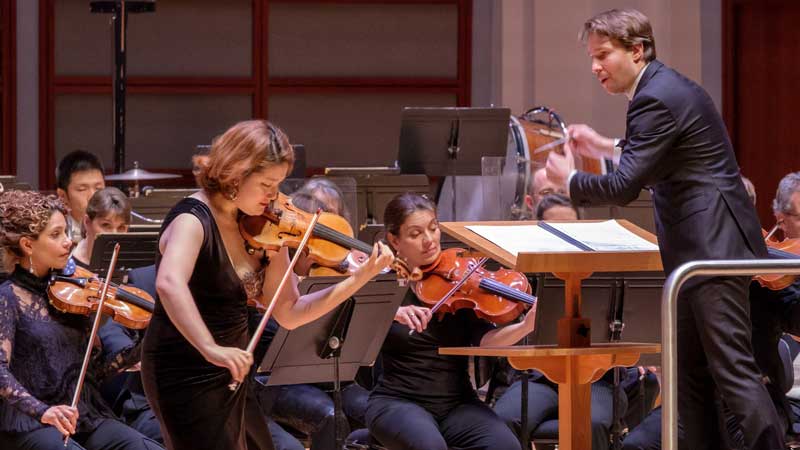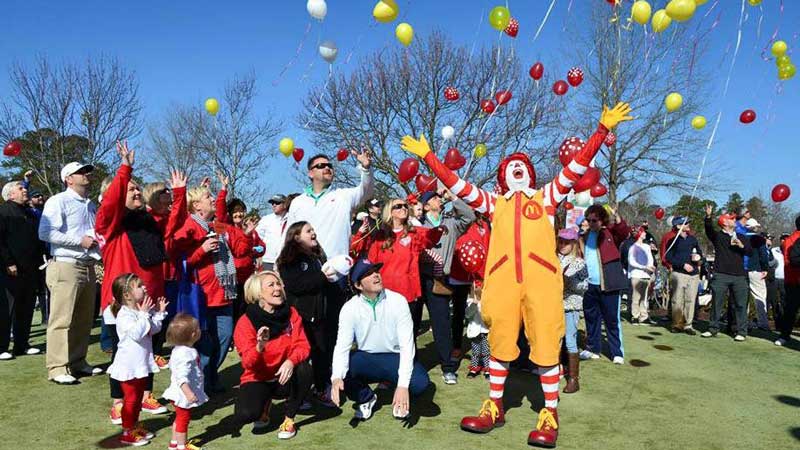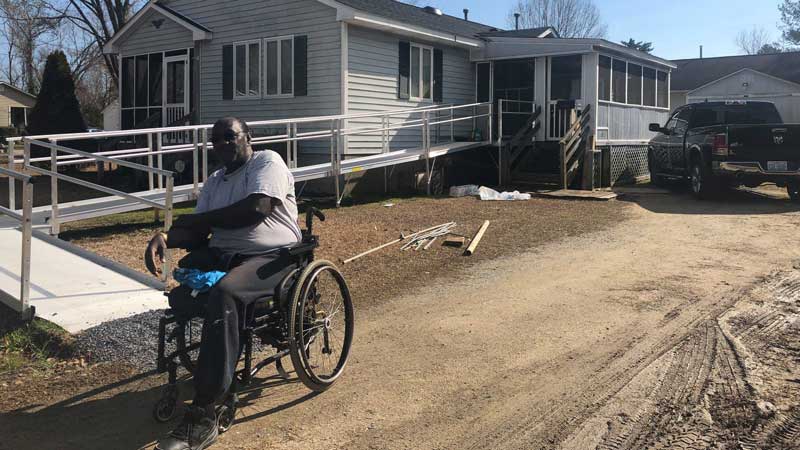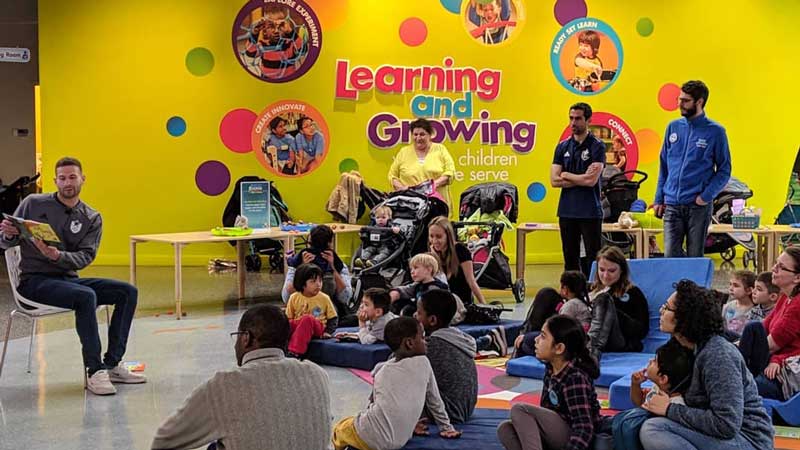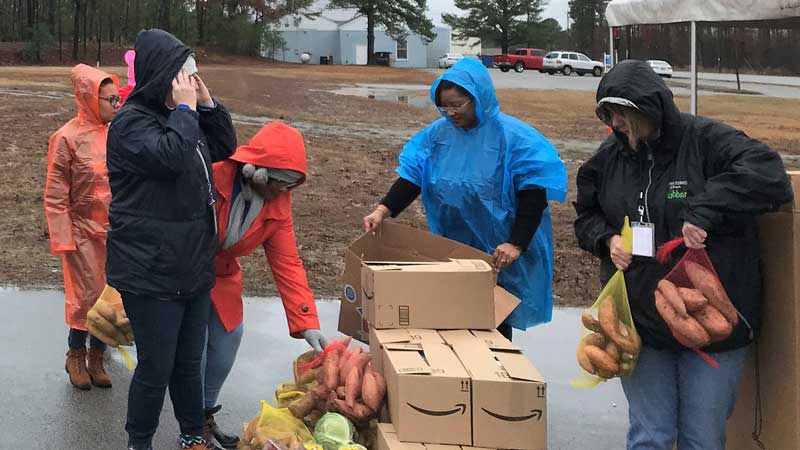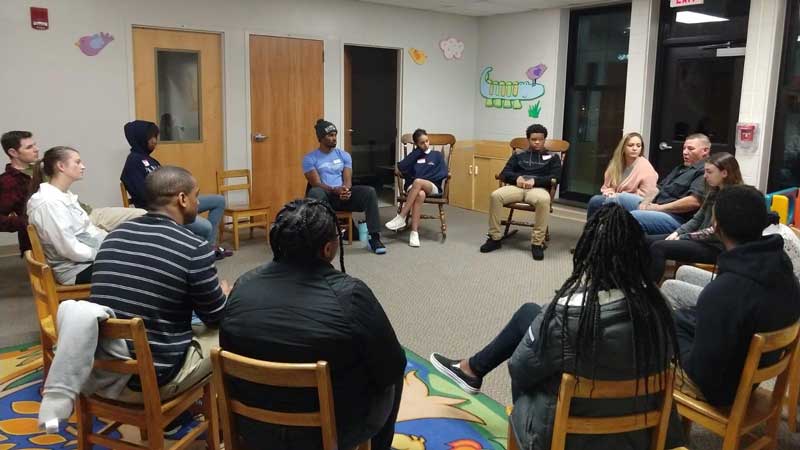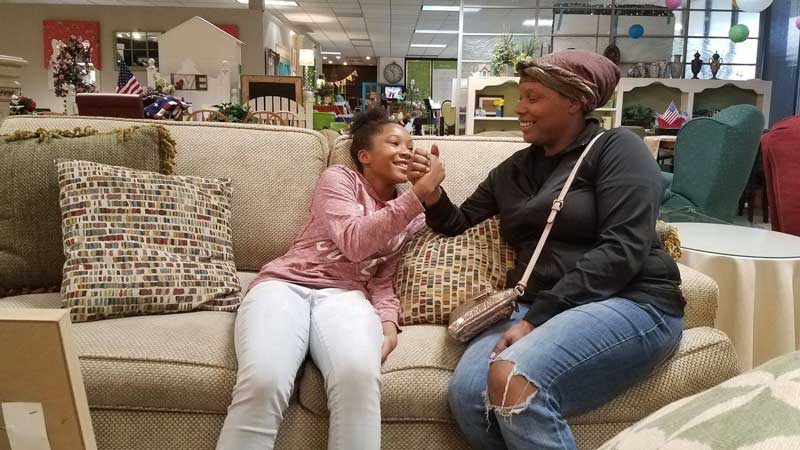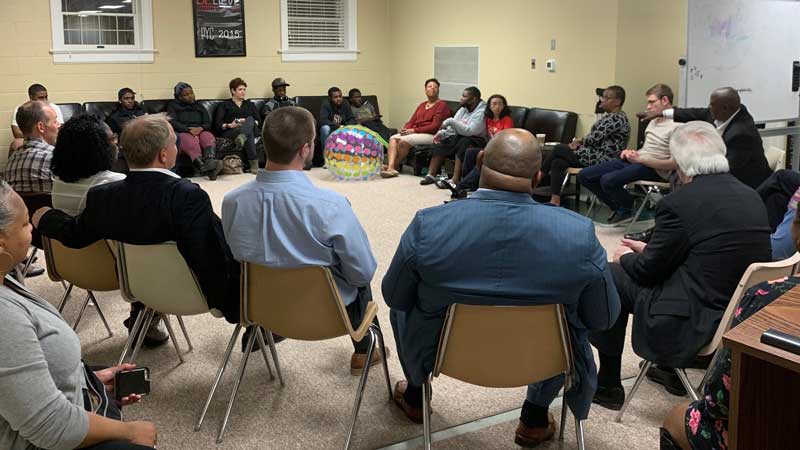 The Impact of Investing
in Nonprofit Leadership
Investment Leveraged for Impact
Harvard's GNE program is simply amazing. There is true power in not only the program itself but the exchange of ideas that we as a community have. Literally the week following my return from the program, I was able to actively apply tools I learned in the classroom. In addition to that, I remain active in the exchange of ideas with other participants, not only locally but globally. The connections you make are strong and make a difference immediately!
— Rob Goforth, Kidznotes, Fall 2018

Engaging in meaningful dialogue with 86 leaders from 13 countries is one humbling and invigorating experience every leader should have at least once in their lifetime. Stepping into the halls of Harvard is a bit overwhelming. Applying lessons learned and bringing back solutions to implement immediately for impact is daunting. The "wet dog" syndrome is real and lasts.
— Alice Lutz, Triangle Family Services, Spring 2014
Attending the Harvard class for nonprofit executive directors has been one of my most eye-opening experiences. I really liked learning via case studies, and the small group discussions surrounding them. Another great take away for me came from attending the sessions with other nonprofit leaders from all over the world. It opened my eyes to common challenges as well as common passions for our work.
— Barbara Mulkey, Shelton Leadership Center, Spring 2018

Less than four months after I attended the program at Harvard, the Executive Director of our nonprofit, Band Together, announced his resignation. As the Board Chair, I suddenly faced the daunting task of running an employment search for a new Executive Director. I quickly found that the Harvard program had provided me with many of the essential tools necessary for running a successful search for a new leader. I would highly recommend the program at Harvard — it is a critical investment in the leadership and direction of a nonprofit.
— Bob Ramseur, Band Together, Fall 2016

It's often said that, "that which gets measured, gets done." We're all in this sector because we care. We get up every day, grind against long odds and short funding, to do work that we feel passionately emboldened to do. Yet, without a way to determine success, all of that driven work can feel like swimming against a rip current with no plan back to shore. The Harvard PMNO program helped me identify our question zero and begin to consider ways we can assign metrics to our work, so that we can show success to our stakeholders and the families and children we support. Furthermore, being in concert with nonprofit and NGO leaders from around the globe helped me understand that though in different costumes, we're all performing the same play. We're all doing amazing work: why not find ways to apply metrics to the work, to show the world how amazing it is?
— Joey Powell, Me Fine Foundations, Spring 2015

At the time I went to Harvard, Kidznotes was a fairly immature four-year new nonprofit. We had just been awarded a major fundraising opportunity with Band Together to help transform the organization. After self-reflection, it became clear that I needed to grow my leadership style. As well, we needed to better orchestrate (pun intended) the operations at Kidznotes so it would be around for years to come. My Harvard experience was the bridge for that and so much more. Having our board chair succeed me at The Harvard Program became a shared experience we built upon to truly help Kidznotes transition and grow.
— Katie Wyatt, Kidznotes, Spring 2015

Attending Harvard's "Performance Measurement for Effective Management of Nonprofit Organizations" Executive Education Program in 2013 when I was in my fifth year as CEO of NC Theatre was a game changer for me. First off, it engendered a new level of trust between me and the board of directors and provided a much needed confidence booster at a critical time in my leadership. Second, it gave me a new vocabulary and actionable frameworks for thinking more strategically about nonprofit growth and sustainability. Third, it deepened my connections and broadened my network of nonprofit peers and resources both internationally and more importantly, in my own backyard. These relationships enrich my life and work as I continue my community service as a nonprofit capacity building consultant and philanthropist. I am forever grateful to Chuck Recorr for providing scholarship support to make this opportunity possible.
— Lisa Grele Barrie, NC Theatre, Spring 2013

My participation in and involvement with the Harvard 100 has been an invaluable experience for me and Artspace. It resulted in our conducting an intense assessment of our mission/vision and developing a results framework that allows us to define, track, verify and communicate our community impact more clearly.
— Mary Poole, ArtSpace, Spring 2012

Attending the Harvard program for Board members of nonprofits was an investment of time and money that will pay dividends for years to come. First, as an incoming Board Chair, the focus and rigor around "Question Zero" helped me see how paramount mission definition is to ensuring alignment and passion with ALL of our stakeholders. Second, we have been fortunate to have our Executive Director and several board members attend Harvard's program, so we share a common language and understanding for measurement of impact versus output.Harvard 100 goes far beyond the program and a common language. Chuck ReCorr acted as a catalyst to invest in our nonprofit organization's leadership. We, in the Triangle, now have built a COMMUNITY of leaders with common experience and common interest to learn from, work with and help one another.
— Phil Kowalczyk, The Green Chair Project, Fall 2017

Transforming the Triangle
Nonprofit Community
Imagine the Possibilities in your City