invest in your human capital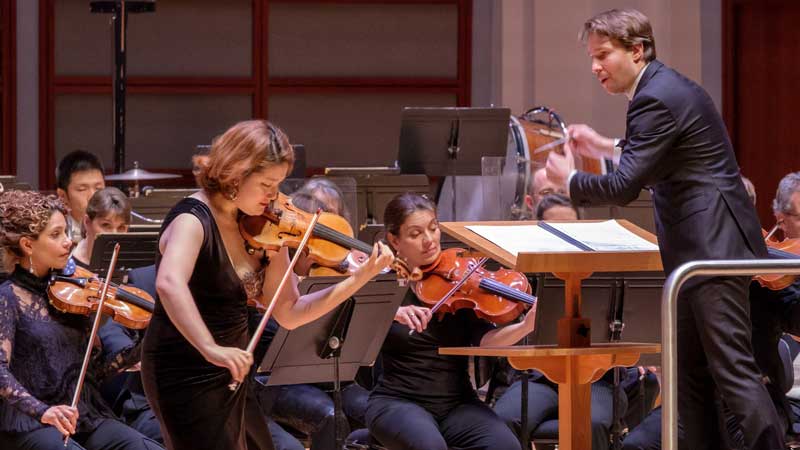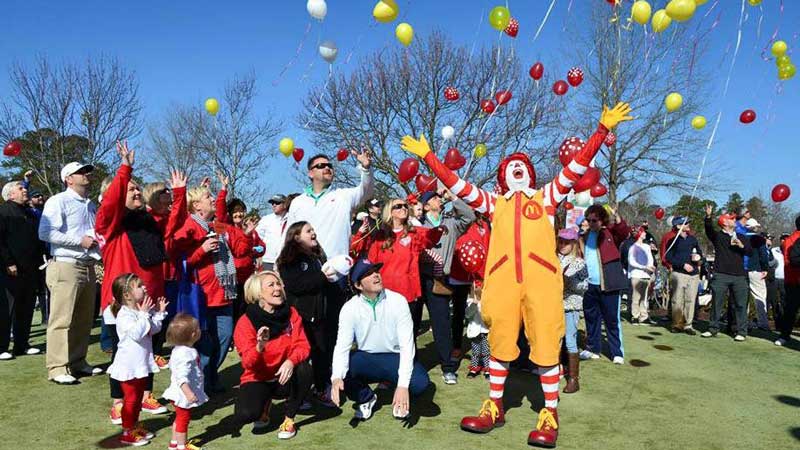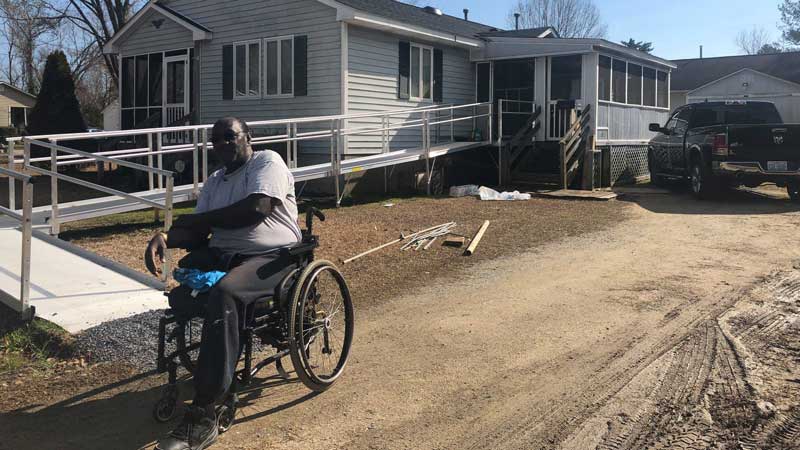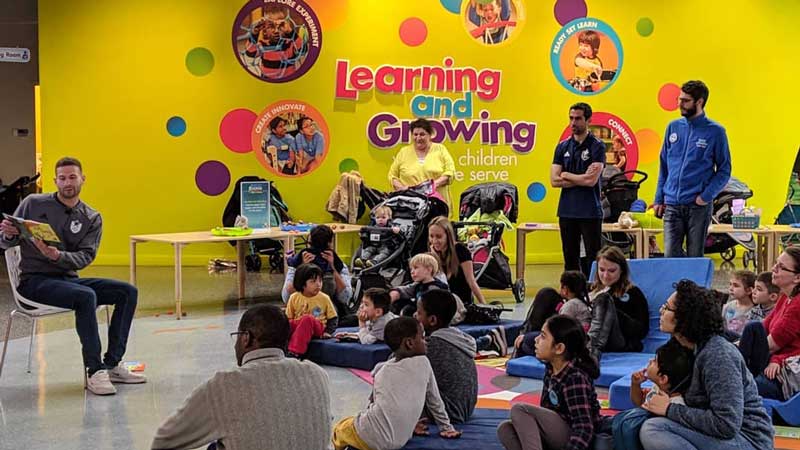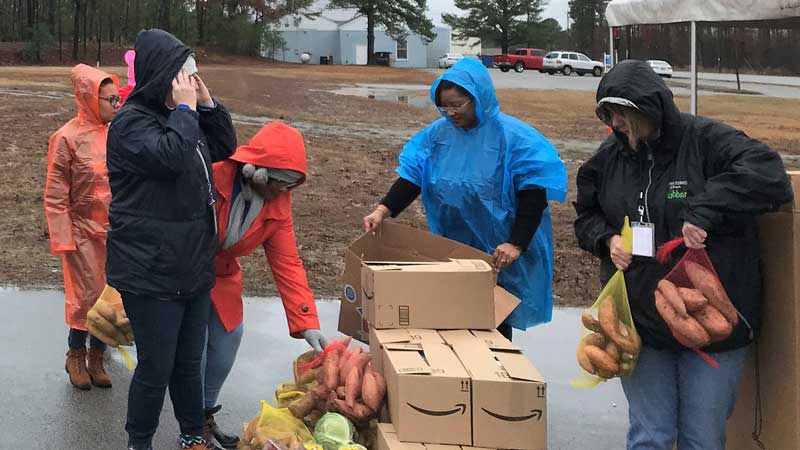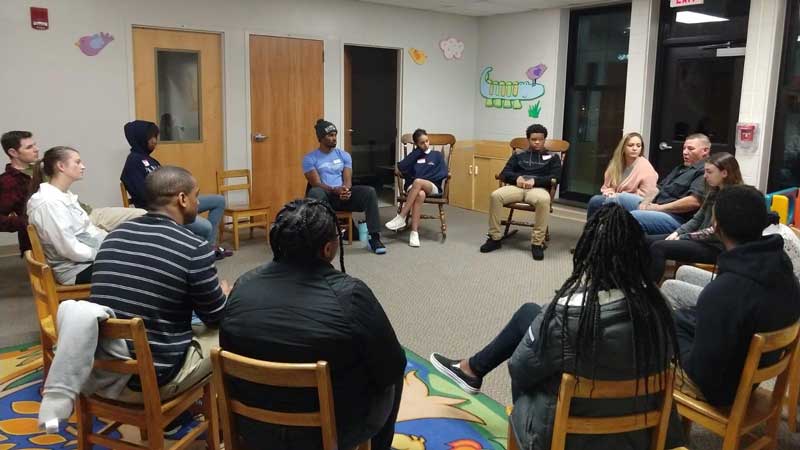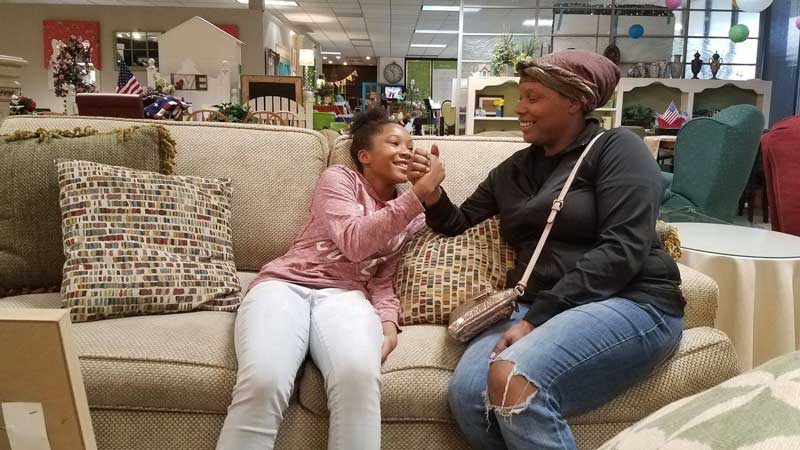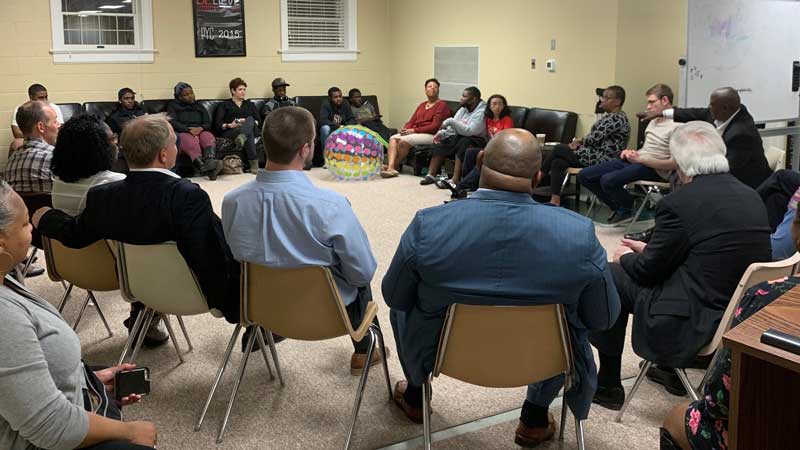 Nonprofits like to talk about
investing in their leadership…
But you need data to help you make the case for investing in your organization's human capital. The Harvard 100 alumni are here to help. Network with our members and learn how to create a compelling case that can be used to introduce the concept of leadership investing to your foundation staff and board members.
Investment Leveraged for Impact
Our partnership philanthropy model at Band Together inspires nonprofits to realize their best. The Harvard experience taught us to strongly encourage investments in leadership development and strong governance. We have since made new hires after succession planning and overhauled our strategic plan. In our first partnership post-Harvard, we drove net to cause from $680K to $2 million, a 194% increase. For me personally, while the education was amazing, the long-term value is coming from connections made with some of the most caring, driven leaders in the world, who are doing amazing things right here in The Triangle. Thank you Chuck Recorr for investing in us!
— Danny Rosin, Band Together, Fall 2013

I found the return of my time and cost to attend the Harvard seminar invaluable. I met successful nonprofit leaders from around the world, reviewed real life case studies and enjoyed social interaction with bright, engaged people. One of the best investments I ever made.
— Michael Curran, Triangle Aquatic Center, Fall 2018

When I think of my Harvard experience, I think of my brain as a rubber band – it was stretched to a new shape and will never go back to what it was before. The talented people in the front of the room as well as in the room is hard to describe – amazing nonprofit leaders from around the globe! I highly recommend this course to anyone who is fortunate enough to attend!
— Patti Gillenwater, Communities in Schools of Wake County, Fall 2012

Before Harvard, I was unaware of how much there was to learn about board governance and the critical nature of a strong and healthy board. After Harvard, I wanted to send everyone I knew on our staff and board to experience the incredible training, decision-making and leadership skills that are critical for boards and Executive Directors to function at the highest of levels together.
— Steve Swayne, StepUp Ministry, Spring 2013

A great result of being part of the Harvard 100 is that it was the catalyst which established a culture of investing in leadership development for me SouthLight Healthcare. For us, this has been a game changer and truly a gift which keeps on giving.
— Tad Clodfelter, SouthLight Healthcare, Spring 2014

The Harvard 100 experience has significantly improved my leadership skills as a nonprofit board member. It has caused me to view nonprofits from an outcome versus output perspective. I am a much better nonprofit board member as a result of this experience. And, it has added some of the most interesting and amazing people to my professional and personal network.
— Tom Rabon, MCNC, Fall 2012

It is hard to overstate the impact of Chuck's investment on our community. Leaders of virtually every quality nonprofit in Raleigh have attended Harvard with Chuck's gift. And what a gift it is.  As an attendee, I can tell you that my Harvard experience had a tremendous impact on me. I returned from Harvard and have since moved into leadership of an even larger organization. My Harvard training has informed my leadership and improved the organizations I have led.
— Ashley Campbell, StepUp Ministry, Fall 2014